The MLK Coalition is proud to present Shimica Gaskins as our keynote speaker for Martin Luther King Jr Day! Below is a profile of our esteemed speaker!
Also reminder that our "MLK Day On, Not Off" event is being held this Saturday at Webster Elementary.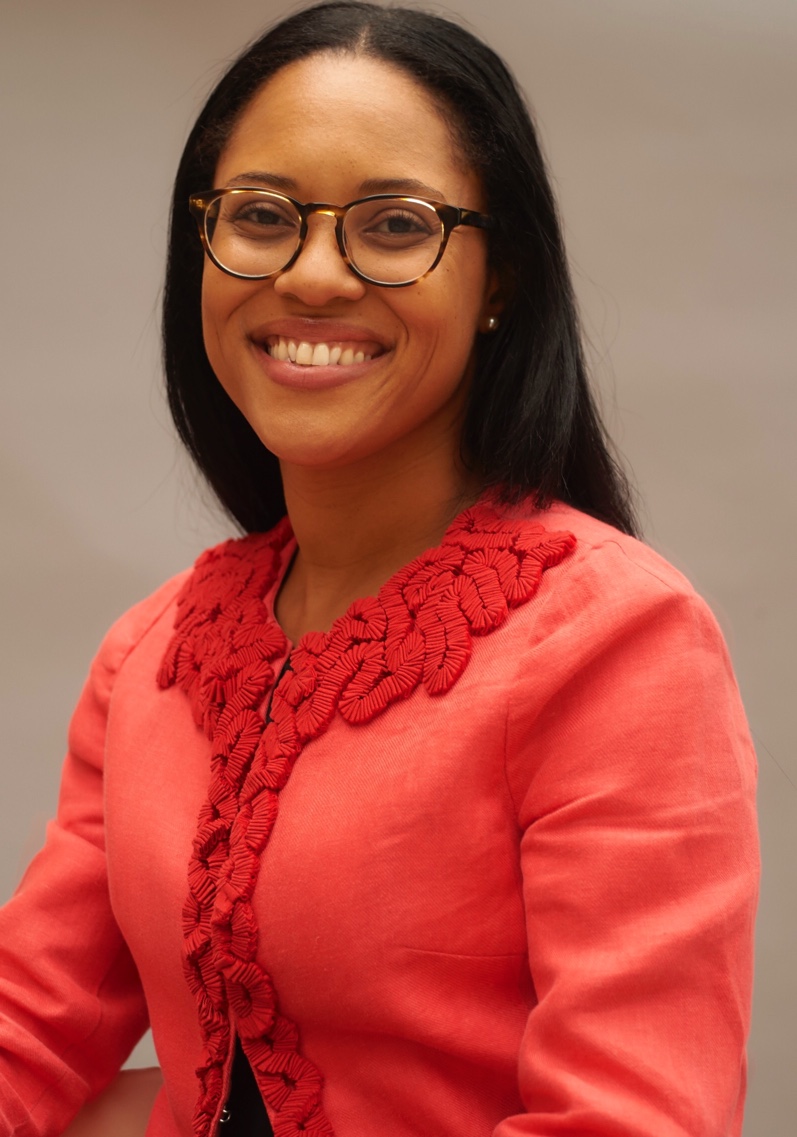 Shimica Gaskins is the Executive Director of the Children's Defense Fund–California. She has worked in law and public policy specializing in legislative, regulatory, and policy issues associated with criminal justice reform and children's rights. She formerly served as the Acting Deputy Assistant Attorney General in the Office of Legal Policy of the U.S. Department of Justice. At OLP, Shimica worked to develop and implement innovative policy initiatives of the Department and Administration in areas such as Smart on Crime, law enforcement and emerging technologies, prison reform, reentry, and issues affecting children with incarcerated parents. Prior to joining DOJ, she was in private practice at Covington & Burling LLP where she managed complex civil litigation. She clerked for the Honorable Roger L. Gregory on the United States Court of Appeals for the Fourth Circuit and the Honorable Victoria Roberts on the United States District Court for the Eastern District of Michigan. She received her J.D. from Georgetown University Law Center and graduated cum laude with BA in philosophy from the Catholic University of America. Most recently, Shimica served as the Director of Policy and Outreach for The Fair and Just Prosecution Project – a project that supports newly elected prosecutors committed to innovative criminal justice reform policies.
Over the course of her legal career, Shimica has worked to find ways to effectuate change. She has provided hundreds of pro bono hours representing indigent clients, worked as an advocate for children and kinship caregivers at the Children's Law Center in Washington, D.C., and served on an advocates board for homelessness and poverty. Shimica has argued three appeals, as a CJA panel attorney, in the United States Court of Appeals for the Fourth Circuit. She has taught as an adjunct professor at Catholic University of America and the Charles Hamilton Houston Preparatory Law School Institute. She has published law review articles on sentencing laws, child welfare, and voting rights. She also serves as a mentor to many law students and young lawyers. In 2016, she was honored with the National Bar Association's "40 Under 40 Best Advocates" Award.